Meet Our Doctors
Dentist in Muskegon, MI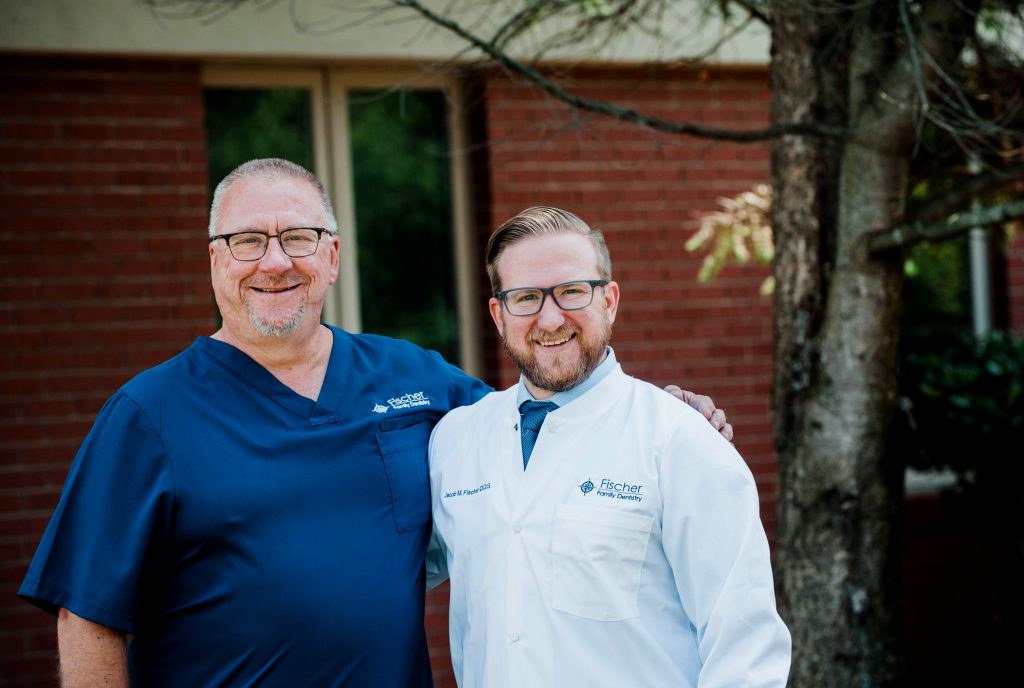 Michael J. Fischer, DDS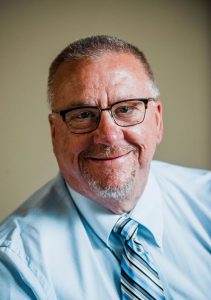 Michael J. Fischer, DDS, dentist in Muskegon, has more than 30 years of experience helping patients smile. Dr. Mike attended Hope College for his undergraduate studies and completed his dental education at the University of Michigan's Dental School. He maintains a commitment to further his studies of the latest methods and technologies by participating in continuing education programs. Dr. Mike's goal is to make you feel comfortable during your visit, and makes it a point to spend ample time with each of his patients.
Dr. Mike is a member of the American Dental Association and the Michigan Dental Association.
We are excited to welcome Dr. Jacob Fischer to Fischer Family Dentistry in July, 2017!
As a recent graduate from a prestigious dental program, Dr. Jake brings extensive training in modern dental techniques, as well as the skill and attention to quality care you expect from Fischer Family Dentistry.
Jacob M. Fischer, DDS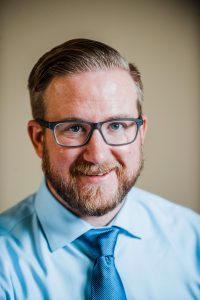 Jacob M. Fischer is a lifelong resident of our Western Michigan community. He grew up and lived in Norton Shores, MI until he attended and graduated from Western Michigan University in 2008. Dr. Jake went on to study at the University of Michigan School of Dentistry, which was ranked as the number one dental school in the United States in 2017. After graduating with his Doctorate of Dental Surgery in 2017, he found his way back to the west side to continue practicing dentistry.
Dr. Jake is involved with the American Dental Association, Michigan Dental Association, and Muskegon Dental Society.
Dr. Jake and his wife Lisa are excited to be back in West Michigan. They are proud to support local businesses and are eager to see the community reach its full potential. Dr. Jake's spare time is spent in the outdoors, traveling, or attending sporting events and concerts.