Contact
Dentist in Muskegon, MI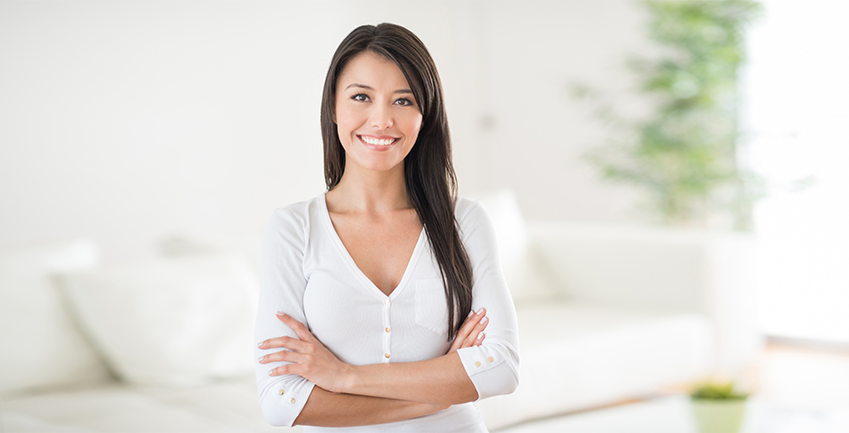 Fischer Family Dentistry
Michael J. Fischer D.D.S.
3579 Henry St. Ste. 110
Muskegon, MI 49441
Directions:
We are located on Henry Street behind the Family Financial Credit Union and Chili's in the South Pointe Professional Suites.
Phone: (231) 739-8889
Email: fischerdentistry@gmail.com
Hours
Monday: 8:00am – 5:00pm
Tuesday: 8:00am – 5:00pm
Wednesday: 7:00am – 5:00pm
Thursday: 9:00am – 7:00pm
Friday: 8:00am – 2:00pm
Please note that our team takes a lunch break from 1pm-2pm Monday – Wednesday, and from 2pm-3pm on Thursdays.